The installation contains inhouse radar technology with camera support and the solution offers 2 weeks of autonomy.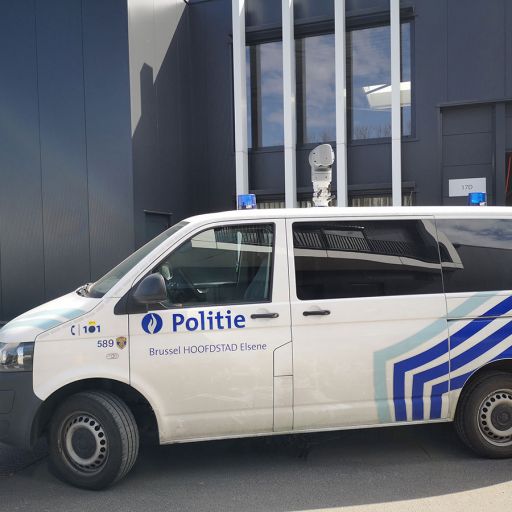 The installation contains an automatic pneumatic mast with locking system, compressor, mast head with high definition camera, battery for autonomy, the SV-X Embedded computing device with SV-X Power Management system.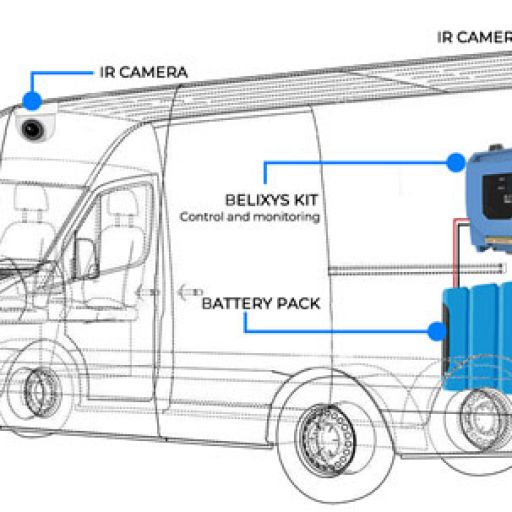 The installation of the mobile control room contains inhouse SV-X Embedded computing device, installation of 4 cameras, SV-X power management solution, Modem with multi band antenna, etc.